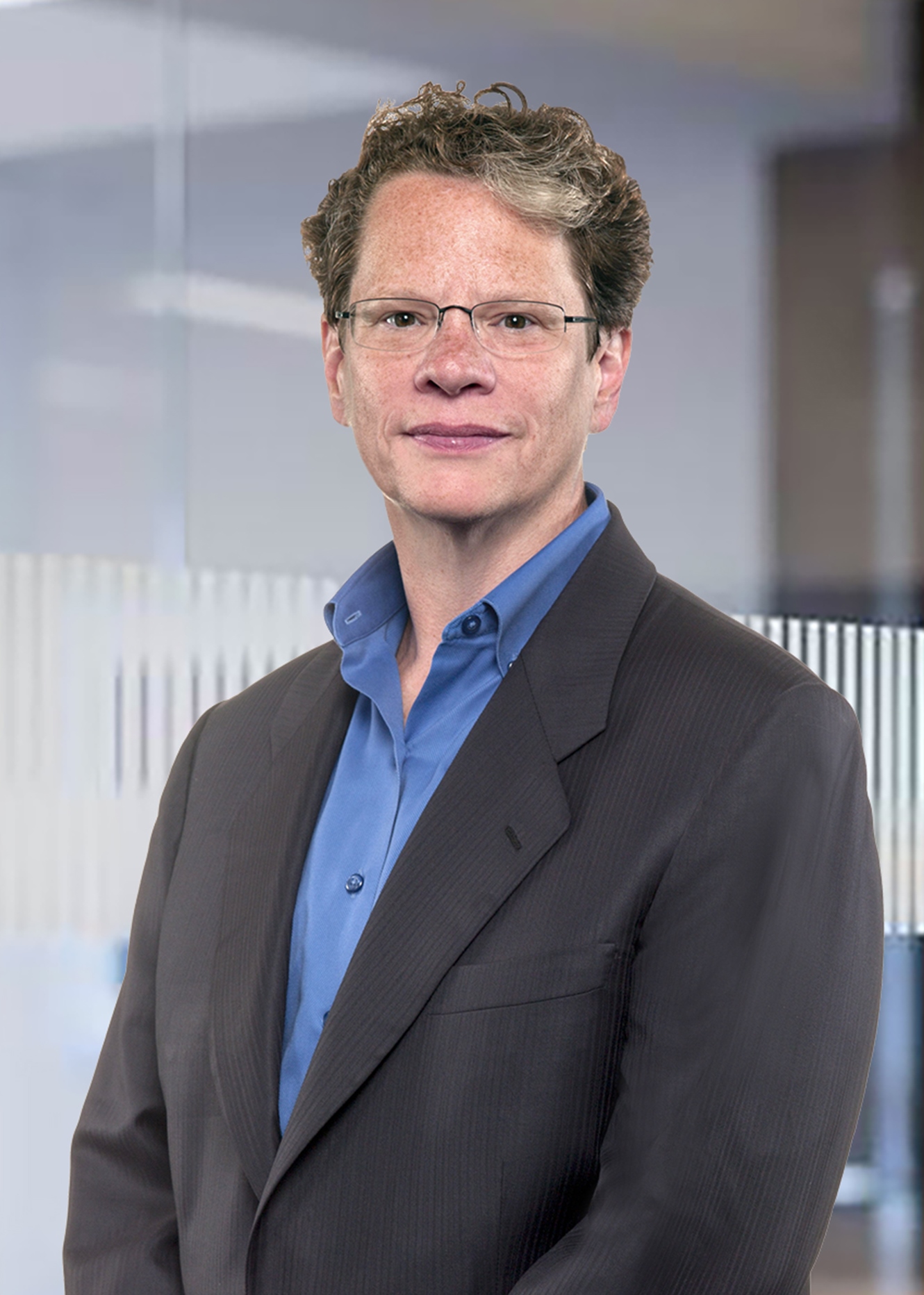 Vicki Horton
Vicki is the Managing Partner of Location Strategies in Evergreen Advisors' Corporate Advisory Practice. She is both an entrepreneur and a business owner with over 25+ years of experience working as a professional site selection consultant.
Location Strategies
Vicki has extensive experience with assisting her corporate clients with supply chain optimization, entry into the US market, location strategy, community evaluation, site selection, real estate negotiation, and economic development incentive negotiation and collection. She also works with community, regional and state leadership conducting economic development strategy and implementation plans and funding of projects.
Her specialized knowledge of location and network strategy, incentives negotiation, project management and government affairs has earned her a reputation as a leader in her field. The value of Vicki and her team's services is in their focus on the negotiation of economic development incentives, while developing a methodology – based on clients' unique requirements – for location strategy, community assessment and investigation, and site selection. She has experience working with Fortune 100, Fortune 500, and middle market companies. Vicki's experience covers virtually all industries, including consumer products, bio and health sciences, automotive, textiles, information technology, and communications. Some of her current and past clients include Porsche, Cox Enterprises, PPD, HCA, ConAgra, Hobart, Avery Dennison, Russell Stover, Under Armour and WR Grace.
In her 25-plus year career, Vicki has worked for well-known site selection firms including The Austin Company, Fantus Consulting, Deloitte, SC&H Group, and Crowe Horwath. She was also the director of network strategy for a national consumer products company, where she coordinated enterprise wide operations and facility network review and realignment, as well as location strategy, site selection, and real estate and incentive negotiations for the company.
Education
Vicki earned a Bachelor of Science degree from the University of Akron and a Masters of Public Administration degree from Cleveland State University.
Organizations
Vicki is an active member of the Industrial Asset Management Council (IAMC), The Association of Operations Management (APICS), The Council of Supply Chain Management Professionals (CSCMP), International Tax Professionals (ITP), and the Urban Land Institute (ULI). She is also a part-time professor for International Economic Development Council (IEDC) and teaches annually at Colorado State University, Georgia Institute of Technology, and the University of North Carolina. She also is on the faculty of the United States Chamber of Commerce and teaches at University of Georgia. She teaches courses on Site Selection, Economic Development, and public/private collaboration.