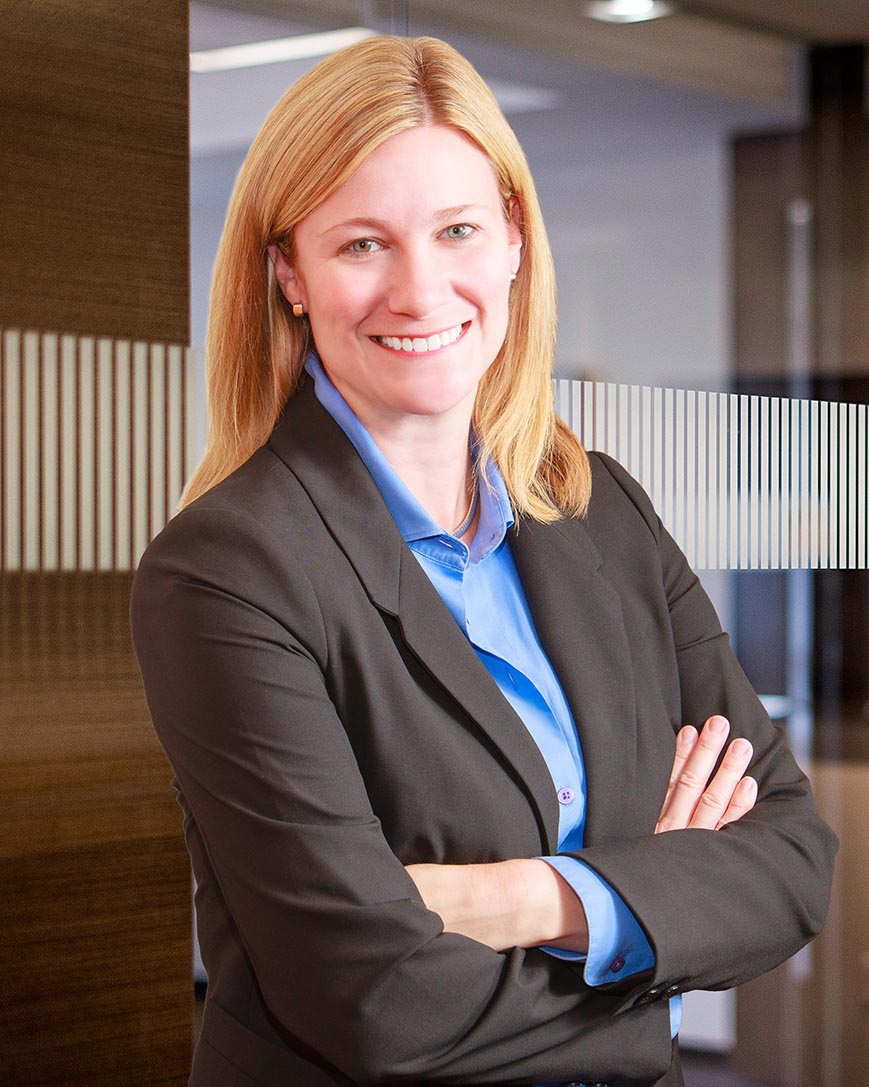 Shelley Lombardo
410.997.6000
Shelley is the Chief Operating Officer at the firm and manages the Corporate Advisory practice of Evergreen Advisors. She has extensive experience in all facets of the organization and a broad background in corporate finance, focusing on the middle-market. Shelley has over 20 years of experience working with companies in multiple industries, including business services healthcare, Fintech, business processing outsourcing, and cyber. In her pre-Evergreen life, she earned her stripes at a number of financial institutions working in the commercial, retail, and marketing teams.
Education
Shelley obtained her M.B.A. from UMUC and her B.A. from Greensboro College in North Carolina. She also completed the Graduate School of Retail Bank Management at the Darden School of Business, University of Virginia.
Organizations
Currently serving as Past President of XPX Maryland, Chair of the ETC (Emerging Technology Center), serves on the board for the Cybersecurity Association of Maryland and the Maryland Industrial Partnership (MIPs), and is a co-chair of the Glenelg Country School Speaker Series.
Interests
Action orientated and focused on forward movement, this could come from the fact she is a second-degree black belt. Passionate about making things happen, when she is not at work her passion is focused on her four kids.