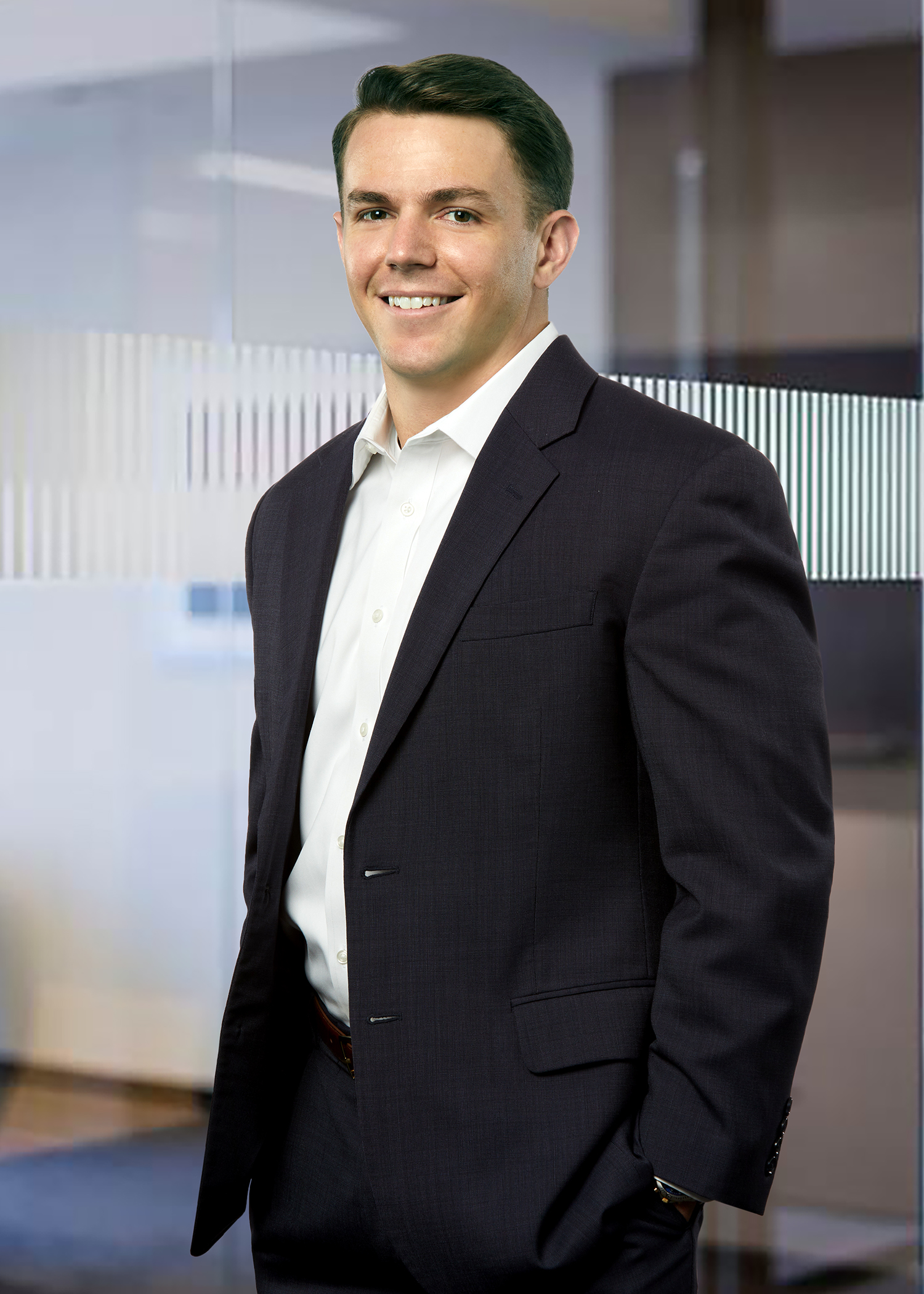 Jacob Di Mattia
410-997-6000
Jacob is a Senior Manager in the Evergreen Location Strategies (ELS) practice. He focuses on providing thoughtful leadership, assisting corporate clients with optimizing their location decisions, and their ability to realize valuable economic incentives such as: cash grants, tax abatements, PILOT agreements, sales tax sharing agreements, employee training grants, payroll rebates, sales and use tax refunds, utility benefits, and other economic incentives. Jacob is involved in and manages all aspects of the site selection process including market identification and research, economic impact modeling, site diligence, labor market analysis, supply chain, financial modeling, and related negotiations.
Prior to Evergreen Advisors, Jacob was with Bank of America Merrill Lynch as a Financial Solutions Advisor where he analyzed market data and presented personally detailed financial plans to each client, helping them achieve their financial goals. He started his career at JPMorgan Chase as a financial control analyst responsible for ensuring the accuracy and validity of the corporate and investment bank's general ledger accounts, adherence to P & L and Balance Sheet controls, and identifying and implementing opportunities for efficiency.
Location Strategies
Jacob focuses on bringing value to each client through strategic negotiations and utilizes a comprehensive site selection process. He has experience identifying opportunities that cover all aspects of the project including infrastructure support, workforce training monies, and cash infusion through numerous tax credits during the structuring of the deal.
Education
Jacob holds his Bachelors of Science in Accounting and Supply Chain Management from the Robert H. Smith School of Business at the University of Maryland, College Park.
Interests
Jacob learned early in his career the importance of site selection, supply chain management, and workforce development. Soft Serve, milkshake, chocolate, or vanilla? He started in business owning ice cream stores with his brothers in North Wildwood, New Jersey. Jacob will answer emails while golfing, snowboarding, or working out, but won't have service when fishing on his boat.