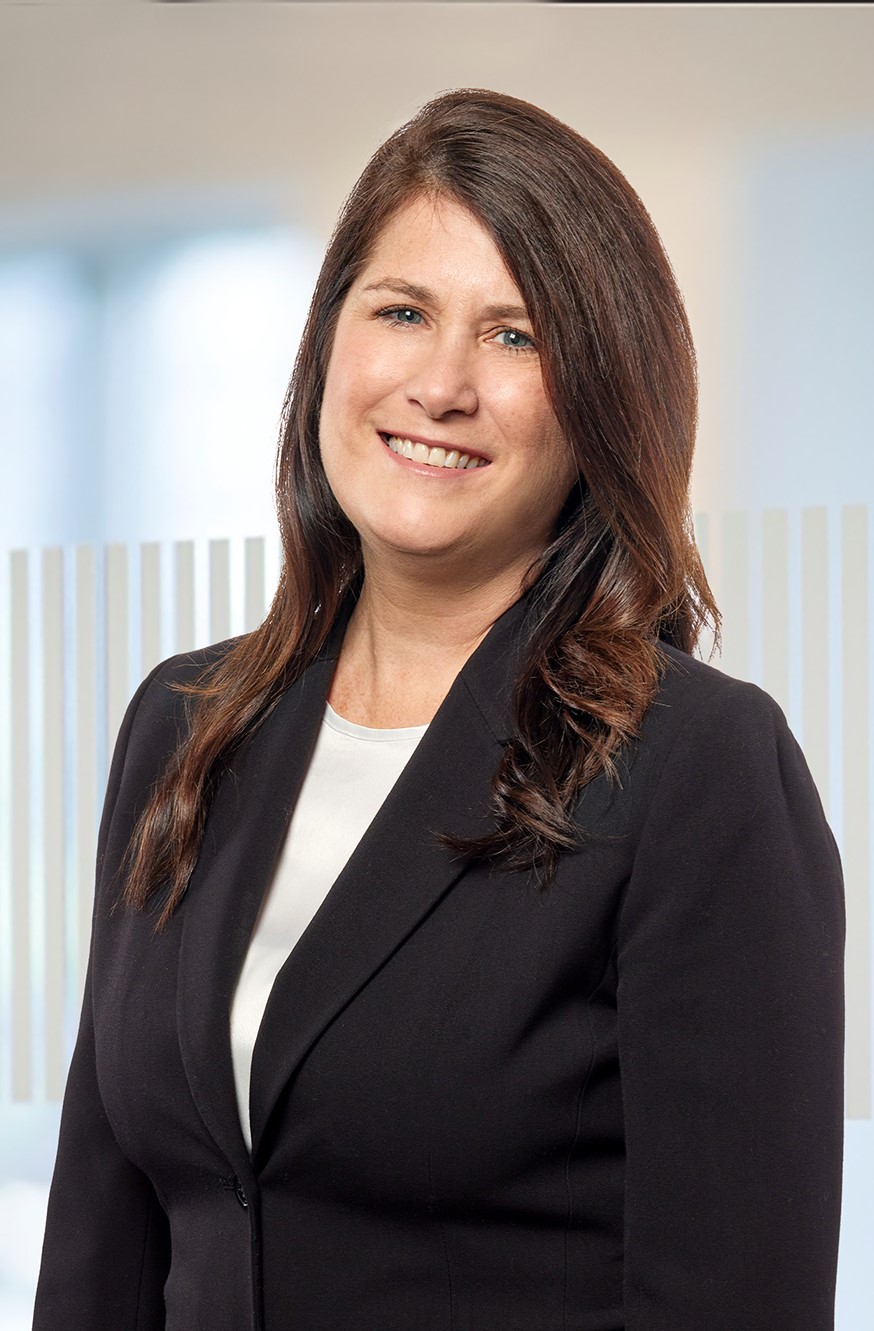 Shelly Carmichael
410-997-6000
Shelly is a Manager in Evergreen's Location Strategies Practice where she works closely with executive teams on strategic projects including location strategy and incentive negotiation.
Shelly comes to Evergreen, from Maxis Advisors where she served as Sr. Manager of Client Services helping Fortune 100 – 500 clients across the U.S. to maximize opportunities to support their workforce operations, site selection and incentive strategies. Prior to Maxis, Shelly worked as Corporate Sales Manager with ADP's Compliance Solutions Division where she helped clients across the Midwest create best strategies for identifying and securing all applicable tax credit and incentive opportunities. She was also responsible for facilitating and driving clients' projects forward by working with economic development officials, internal partners, and other key stakeholders.
Education
Shelly holds her Bachelor Of Science in Communication and Public Relations from Kennesaw State University.
Interests
Shelly has loved music since the beginning of time and sings in a chorus, studies piano and is learning the Ukulele. This love of music has honed her traits of discipline and perseverance. Whether she is practicing her music craft or creatively strategizing new ideas for her clients, Shelly persists because success is not an accident it's a love of what you are doing and hard work to make it happen.