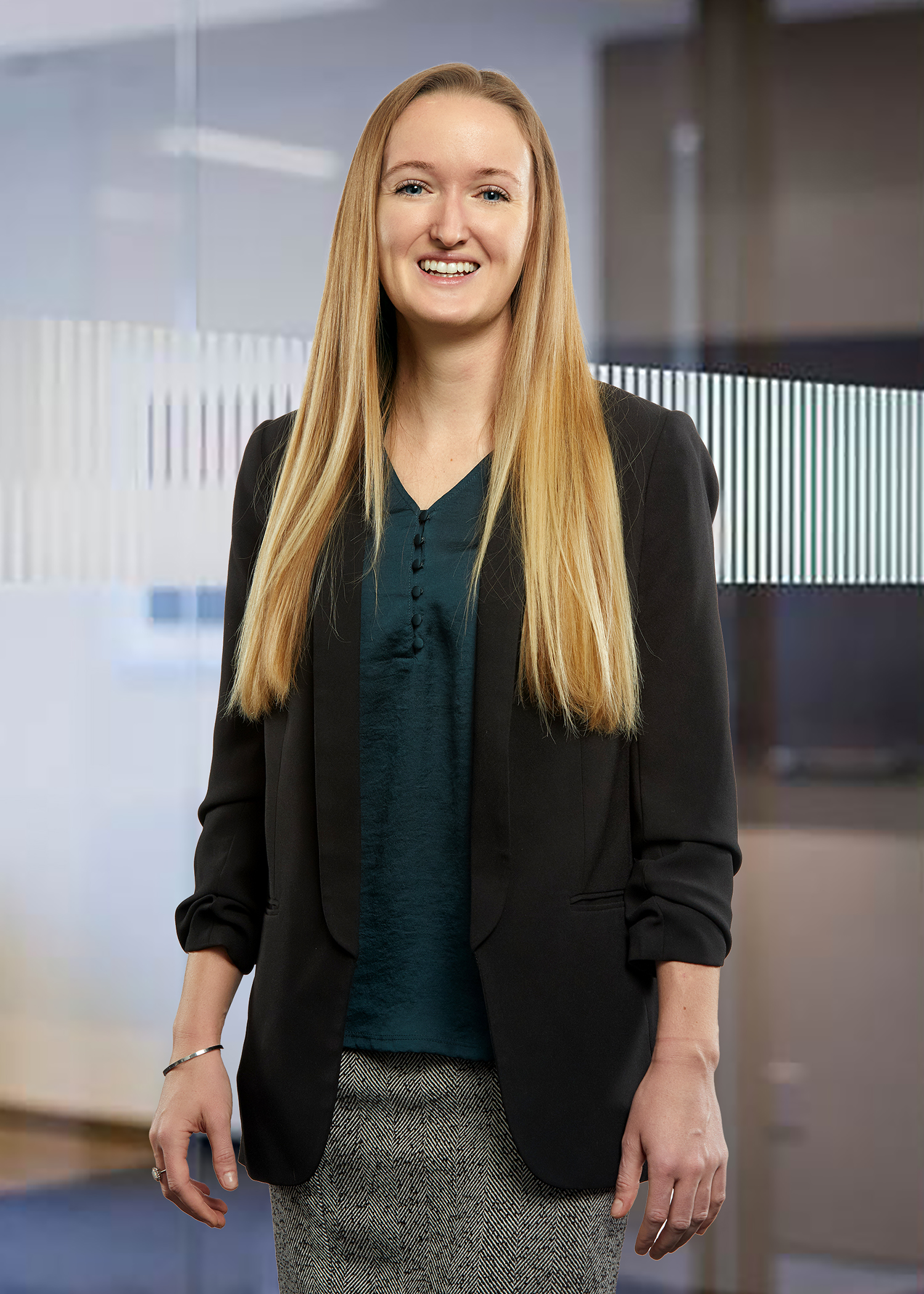 Morgan Trask
410-997-6000
Morgan is a Manager in Evergreen's Location Strategies (ELS) practice, where she utilizes her depth of experience and knowledge in the areas of financial analysis and forecasting, incentive implementation, labor force analysis, economic impact modeling, and investment banking analysis to the benefit of ELS clients. Previously, Morgan was an analyst in Evergreen's Investment Banking practice group where she assisted in mergers and acquisitions, private placements, and corporate advisory engagements. Prior to Evergreen, Morgan worked for LCG Advisors in Tampa FL, where she worked on due diligence, investment banking, risk mitigation and other select advisory services.
Location Strategies
Morgan is involved in all aspects of the site selection process and focuses on market research, labor market analysis, supply chain, logistics modeling, and related analytics. Morgan identified and negotiated training funds for a national distribution company to develop an in-house national Leadership Training Program and conducted multiple labor studies on behalf of a Fortune 100 company, including labor metrics, competitor analysis, labor costs, and human resource interviews that influenced the company's decision regarding its site selection. She has assisted clients with the successful application for development and workforce grants from such agencies as the USDA and multiple state economic development organizations.
Education
Morgan graduated from the University of South Florida with a Bachelor of Science Degree in Finance.
Interests
When Morgan is not working, she can often be found on the tennis court. This sport provides her with an outlet to release stress and stay mentally sharp. Through tennis, Morgan has learned the importance of strategic thinking, adaptability, and persistence, all of which are valuable skills in her role at Evergreen. These traits have helped her excel in her job, where she often faces complex challenges and must think creatively to find solutions for her clients.