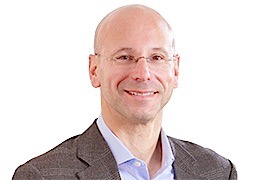 Evergreen Advisors' Joe Statter will be on the panel for An Owner's Journey, a panel discussion presented by U.S. Trust on Oct 6th.  The discussion will be held at The Hotel in Arundel Preserve in Hanover, Maryland.  Attendees will  hear about the experiences of the panelists' on selling and transitioning companies.  The panelists will provide insight and strategies for the challenges business owners face when deciding what the next step is for their business.

Joe will be talking with Greg Moffit of Rock Harbor Capital Partners, who led the growth and then sale of a manufacturing company here in Maryland, as well as Lawrence Macklin of U.S. Trust.
Martin O'Neill, President of The Alternative Board, will be the Moderator.
For more information visit http://bit.ly/2buYkLL