Evergreen Advisors, LLC is pleased to announce that industry leader and financial services veteran Sam DiPaola will be joining the firm as president. DiPaola recently departed his position as SunTrust Bank's Maryland market president.
DiPaola brings more than twenty years of experience working in financial services, corporate development, and strategic sales to Evergreen. He excelled in SunTrust Bank's Investment Banking, Aerospace, Defense and Government Services sector for 7 years before becoming the bank's Maryland market president in 2013. Throughout his career, he has successfully closed investment banking transactions ranging between $50 million and $1 billion. During his time as Maryland market president, he led his team to produce four consecutive years of growth, and while increasing the average transaction size and asset quality.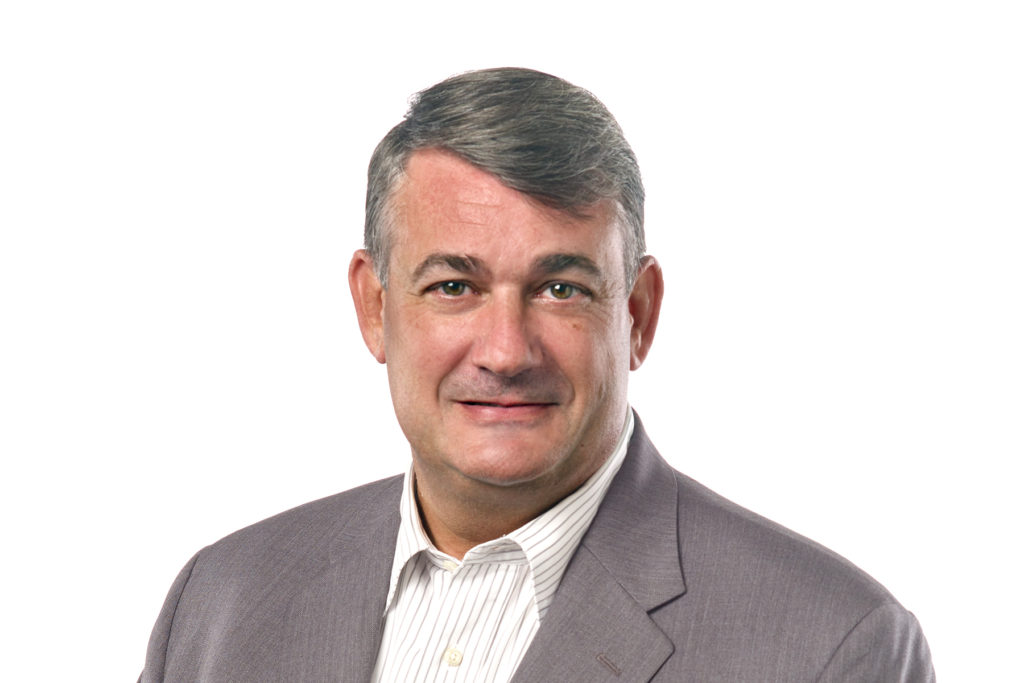 Evergreen Advisors is a middle market investment bank and corporate advisory firm focused on excellence in servicing and supporting organizations throughout their financial life cycles to drive successful outcomes. DiPaola's extensive network of professional relationships, comprehensive sector knowledge, and deal experience will help to accelerate Evergreen's burgeoning growth.
For DiPaola, it was Evergreen's community involvement, focus on long-term relationships, and proven track record of sustainable growth that attracted him to the firm. The local community is of the utmost importance to DiPaola, and Evergreen Advisors is deeply rooted in it, with involvement in organizations such as the Economic Alliance of Greater Baltimore, ETC (Emerging Technology Centers), Howard County Economic Development Authority, University of Maryland System, bwtech@UMBC, and the Salvation Army.
"I'm joining Evergreen Advisors not only because they're an exceptional group of financial professionals but also because they're focused on making a positive impact in the community," says DiPaola. "The Evergreen philosophy of building long-term relationships across a variety of industries in the region is an ideal fit for me. Their focus on integrity, tenacity, and teamwork in pursuing innovative solutions that drive growth is both exciting and refreshing. It's a great opportunity to continue to be a part of and a partner in successful economic development."
"Sam brings a depth and breadth of experience that will be a tremendous asset to our team," says Rick Kohr, founding member and CEO of Evergreen Advisors. "Most importantly, he's a perfect fit for Evergreen in terms of vision, values, and reputation for strategically guiding clients to meet their goals. We're thrilled to have Sam on board and ready to work together to meet the challenges of today as well as surpass those of tomorrow."
About Evergreen Advisors
The Evergreen Advisors, LLC is a leading investment banking and corporate advisory firm focused on assisting emerging growth and middle-market companies in the areas of corporate finance, growth and exit strategies, business valuation and advisory services.  Providing innovative and strategic solutions team, the team has completed over 100 M&A and capital raising transactions, totaling over $5 billion in value for publicly traded and privately held companies. For more information, visit www.evergreenadvisorsllc.com
Securities transactions conducted through Evergreen Advisors Capital/Member FINRA/SIPC.