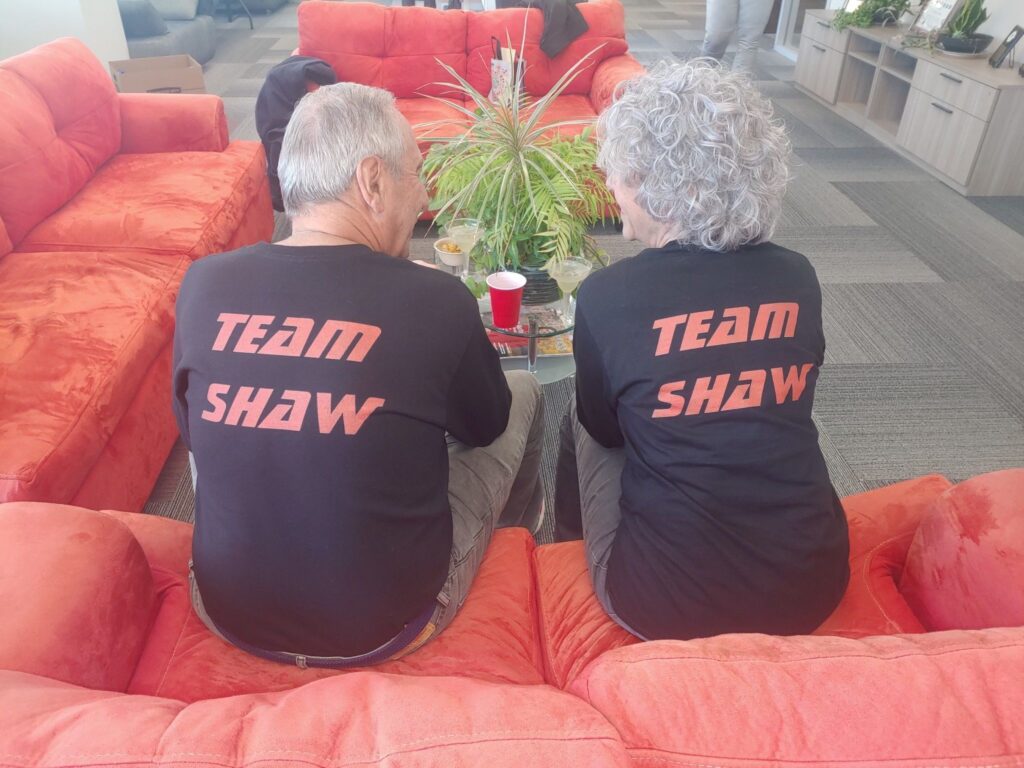 Fred Shaw is a Vice President in the CFO Advisory Practice of Evergreen Advisors, LLC. With diversified experience in both public and private accounting, Fred has provided financial advisory services to clients in various industries, including Manufacturing, Health Care, Service, and Government Contracting. At Evergreen Advisors, Fred helps businesses achieve their financial goals by providing tailored financial solutions that can help them grow, optimize operations, and improve financial performance. Whether clients need to improve cash flow, raise capital, or navigate complex regulatory requirements, Fred has the knowledge and expertise to guide them through the process.
In his role at Evergreen Advisors, Fred Shaw also serves as the outsourced CFO for BTS Finance, a company that specializes in providing financial solutions to small and mid-sized businesses. Through his work with BTS Finance, Fred leverages his expertise in financial strategy, planning, and analysis to help clients achieve their financial goals and grow their businesses. Whether clients need help with cash flow management, financial reporting, or strategic planning, Fred is there to provide the guidance and support they need to succeed.
BTS BEHIND THE SCENES: MEET FRED & SUSAN SHAW FROM BTS FINANCE:
IT'S NOT OFTEN THAT WE INTERVIEW A HUSBAND AND WIFE TEAM AS PART OF A BLOG FEATURE! HOW DID EACH OF YOU GET TO BTS?
Susan: I came to BTS as a consultant in May 2017. As a matter of fact, I was referred to BTS through Shelley Lombardo at Fred's company, Evergreen Advisors. I won the hearts of David and Dan to become a full-time employee in October 2018.
Fred: Dan approached me to be the BTS CFO (I have extensive GovCon compliance experience) and I presented him with an offer he could not refuse.
HOW OFTEN DO PEOPLE REFER TO YOU AS A "POWER COUPLE"? WHICH PART OF THE FINANCE UNIVERSE DO EACH OF YOU OWN?
Susan: I never knew we were a "Power Couple!" I will say we do complement each other very well in the working arena. Where I cover the day-to-day getting an overall feel and flavor for the workings of the business, Fred then has a better understanding through our communication for forecasting and budgeting.
Fred: I agree, a Power Couple we are not – we are Accountants that know our respective areas of expertise.
Learn more about Fred and Susan Shaw and BTS here: https://unleashbts.com/fred-susan-shaw-from-bts-finance/?fbclid=IwAR0rKOUeyM8w21gSLfK2OnsSH9jk-ClHeprj58qEOGTU3OIY6GRnvFpsW2w&mibextid=kdkkhi