Evergreen Advisors team's includes a multidisciplinary team of experts that are dedicated to ensuring our client's success.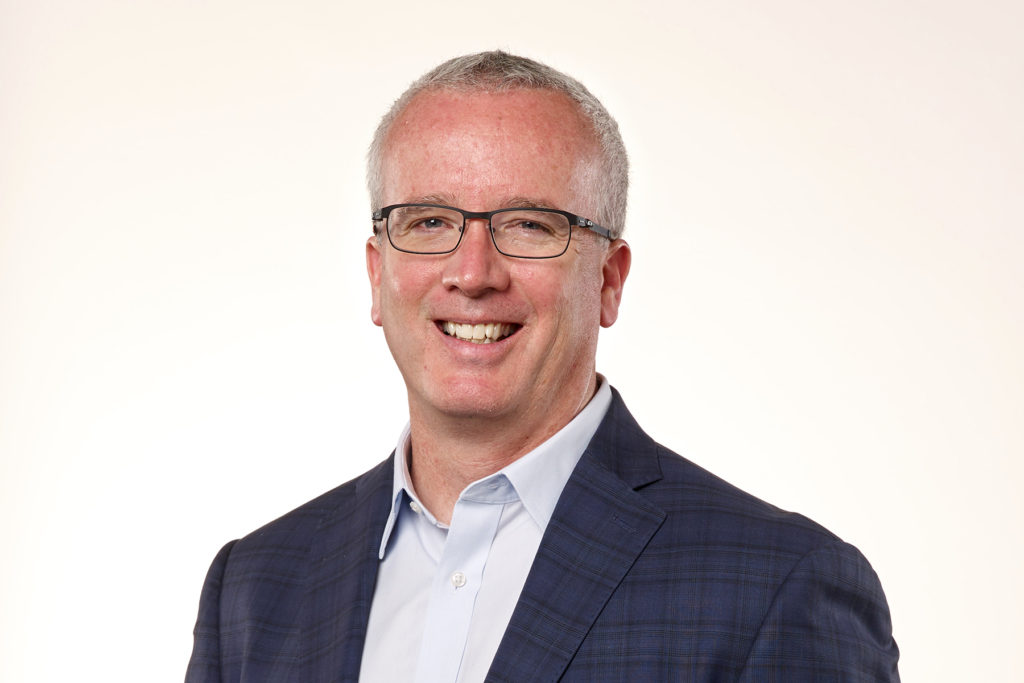 For this feature, we interviewed Pat Lowry, Managing Director of Business Valuation in Evergreen Advisors Corporate Advisory Practice, who has over 20 years of experience in complex business valuation, estate and gift planning, and transaction advisory matters. Pat has specific expertise in valuing government contracting, software, asset management, manufacturing, and real estate companies. Learn more about Pat, his career at Evergreen, and if he likes Pineapple Pizza.
What is your role at Evergreen and what circumstances would a client come to you?
As the managing director of Evergreen's business valuation group, I manage a group of five professionals which includes reviewing work products, marketing our services, networking as well as making sure we consistently deliver quality work products. Clients come to us for a variety of reasons but most frequently for valuations relating to the issuance of executive stock options, equity awards, and financial reporting purposes.
What do you find unique about your career?
In business valuation, you rarely see the same situation twice. There are many circumstances that may involve a valuation that requires different skill sets that keep the work varied and interesting. Also, you get to meet a lot of different business owners and other professionals. Both technical and interpersonal skills are required.
What do you enjoy most about the work you do?
Our work involves a lot of reviewing financial statements, interacting with entrepreneurs, accounting, and other business valuation professionals. When they say business valuation part art and part science, it is really true. I enjoy the process of interacting with clients and mentoring staff. There is a lot of judgment required which only comes through experience.
What is Evergreen's biggest differential in the market?
I would have to say we offer the quality, experience, and sophistication of a national firm at a reasonable price point.
How would you describe your job to five-year-olds?
I look at businesses like a doctor examines a patient, figure out what is right or wrong with it, compare it to other businesses and say how much it is worth!
Pineapple on pizza: yay or nay?
Yay. My daughters introduced the Pineapple pizza but only with ham.
---
Members of the Business Valuation Practice Group of Evergreen Advisors offer you reliable business valuation advice and well-reasoned opinions. Our findings are supported by actual market transactions, the most recent industry and economic research, the latest in valuation methodologies, and actual transaction experience. We have experience with a wide range of industries and can assist you with a variety of business valuation advice in connection with the following services: Estate and Gift Tax Planning, Fair Value for Financial Reporting, Equity Incentive Plans (409A), Employee Stock Ownership Plans (ESOPs), Transaction Support, and Fairness & Solvency Opinions.
Have questions? Please contact us at 410-997-6000.