Evergreen Advisors is pleased to announce that Will O'Donnell. CPA, ASA, ABV, has been promoted to Director in our Business Valuation Practice. Will is based in our Columbia, MD office.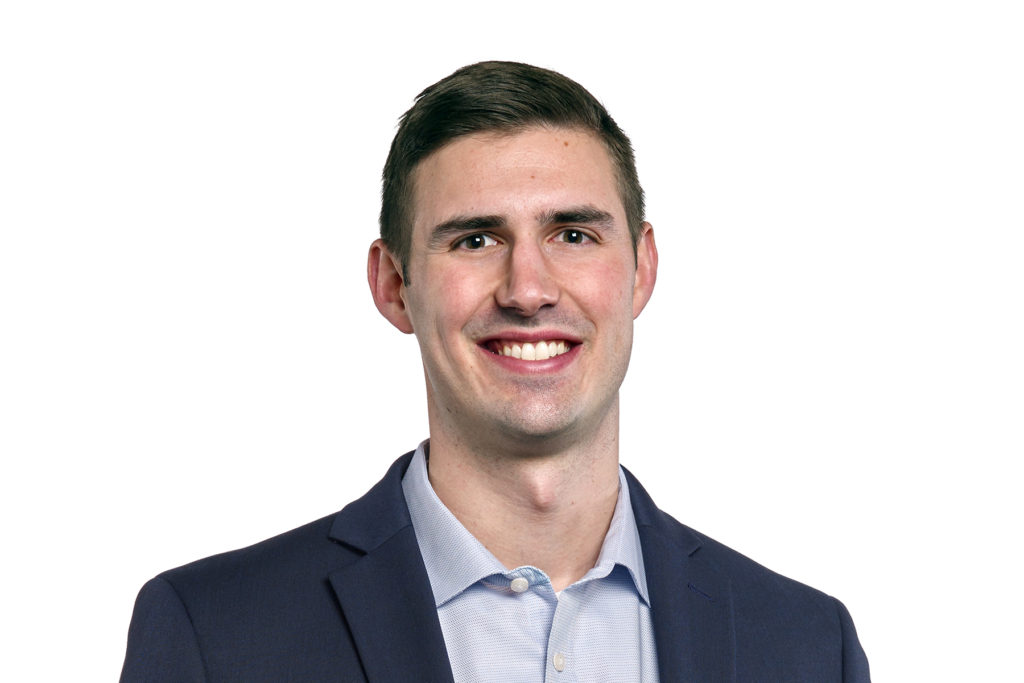 Will joined the firm in 2014 and has experience in valuations associated with estate and gift tax, ESOPs, business combinations (ASC805), goodwill impairment (ASC350), IRC 409A, dissenting shareholder and oppression, Subchapter-S elections, marital dissolution, and buy/sell agreements. Will has assisted in valuing various ownership interests in privately-owned entities operating in a multitude of industries, ranging from simple to complex capitalization structures.
He has also valued numerous ownership interests in holding companies owning real estate, investment portfolios, or various other assets.
"Will's steady dedication to client service and quality work product has allowed him to become a key member of the business valuation team. I look forward to working with him as we grow the practice" Pat Lowry, Managing Director Business Valuation.
---
Members of the Business Valuation Practice Group of Evergreen Advisors offer you reliable business valuation advice and well-reasoned opinions. Our findings are supported by actual market transactions, the most recent industry and economic research, the latest in valuation methodologies, and actual transaction experience. We have experience with a wide range of industries and can assist you with a variety of business valuation advice in connection with the following services: Estate and Gift Tax Planning, Fair Value for Financial Reporting, Equity Incentive Plans (409A), Employee Stock Ownership Plans (ESOPs), Transaction Support, and Fairness & Solvency Opinions.
Have questions? Please contact us at 410-997-6000.