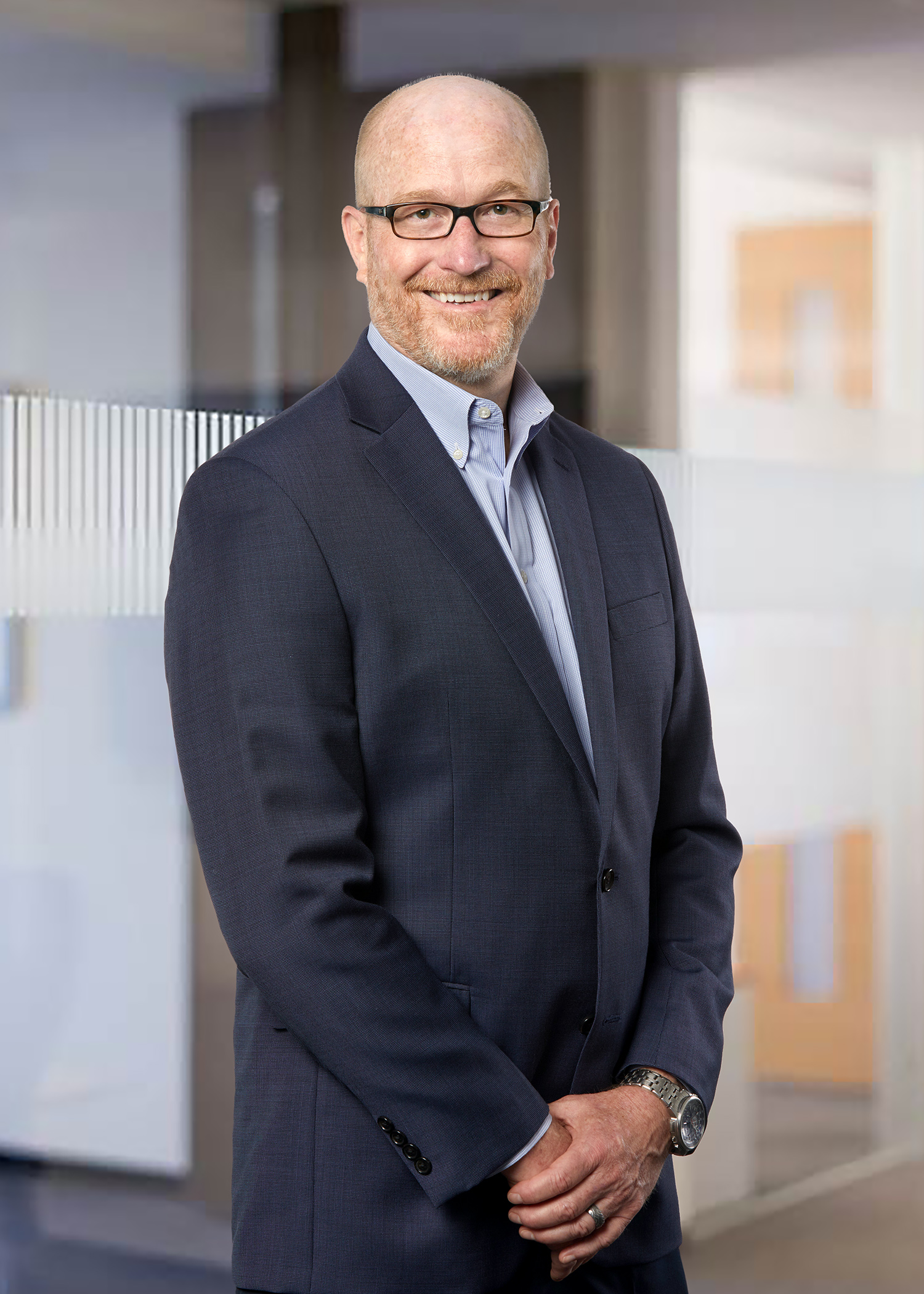 Tim is a Vice President in the Evergreen Advisor's CFO Advisory Practice. He is an experienced Chief Financial Officer with over 20 years of accounting experience working in private companies in Technology; Business Services including marketing & event management; Construction including building materials, aggregates supply, as well as commercial truck sales, repair, parts and leasing business sectors. He is skilled in Budgeting, Managerial Finance, Strategic Planning, Accounting, Forecasting, Government Contracting, Manufacturing Accounting and Employee Benefits.
CFO Advisory
Prior to joining Evergreen Advisors, Tim worked for Aggregate Industries and Federal Business Council. While at Aggregate Industries he was responsible for the Building Materials Manufacturing Division as Financial Controller. In this role, he was responsible for determining manufacturing inefficiencies and recommending corrective actions. He also led the implementation of the manufacturing ERP in the Building Materials Division to aid in increasing operating margins. Tim spent the last 14 years working in the GovCon industry at the Federal Business Council as CFO. In addition to the typical financial roles and responsibilities of a CFO, Tim served as contract administrator for the GSA and NIST IDIQ contracts and successfully prepared technical responses and price quotes for government RFQ's.
Tim began his accounting and finance career at Beltway International Trucks where he held the role of Secretary/Treasurer/CFO. In this role, he oversaw organization growth and expansion of a 4 location multi-entity commercial truck dealership enterprise with multiple operating units and P&L responsibilities. He led the implementation of the ERP system, implemented internal controls to reduce risk, provided guidance on expansion, cash flow modeling, banking relations and tax compliance.
Education
Tim received his BS degree in Business Administration and Management from Frostburg State University.
Licenses and Certifications
Tim is is a Certified Public Accountant in the State of Maryland
Organizations
Tim is an active member of the American Institute of CPAs and the Maryland Association of CPAs.
Interests
A true renaissance man, Tim enjoys golfing, fishing, home improvement projects, working on cars and motorcycles, watching baseball, and spending time with family. As a man of many talents this transitions into his CFO skills whether it be his technical accounting skills, aligning business and finance strategy to grow the business. He doesn't mind rolling up his sleeves to help a business.