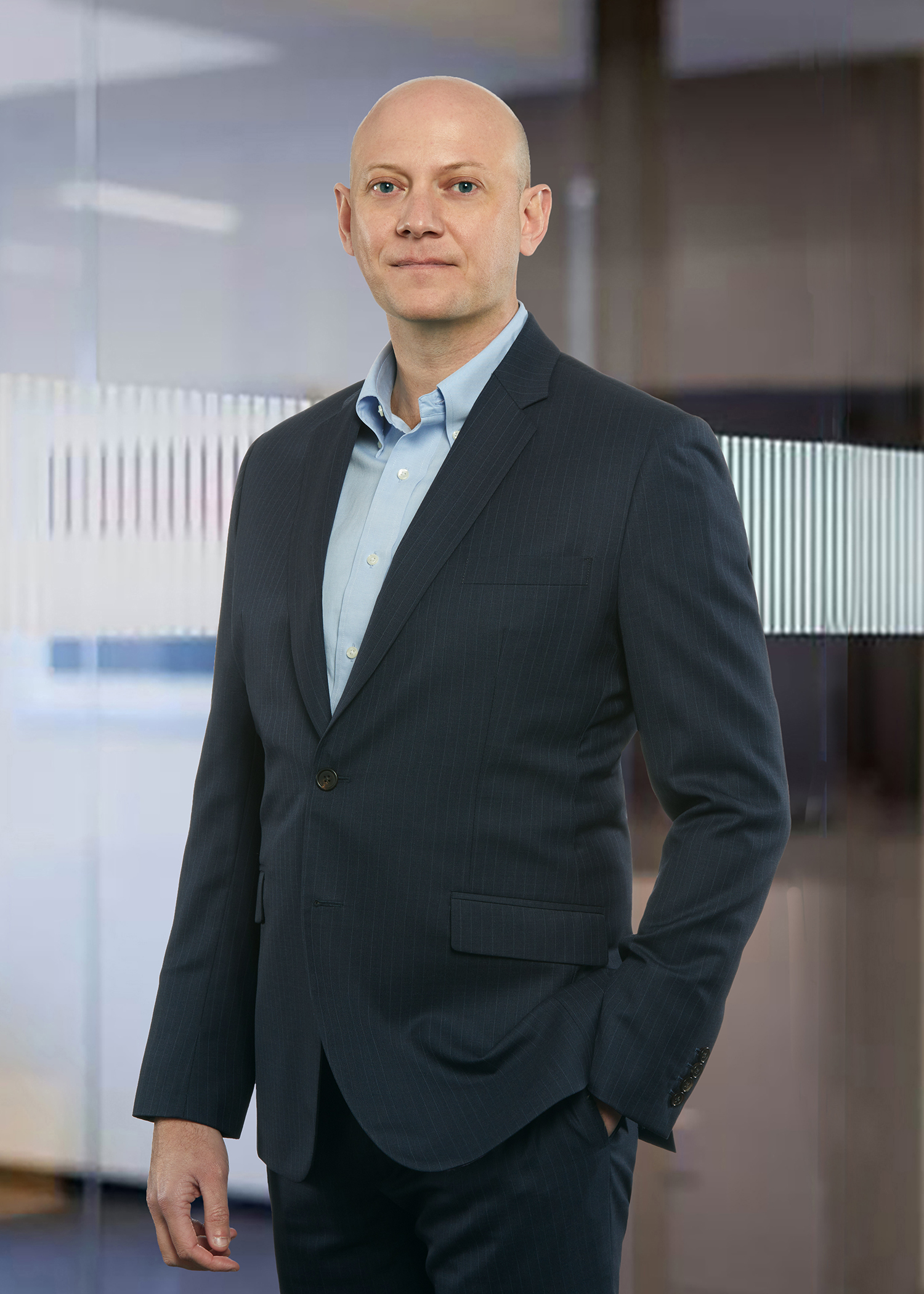 Miles McCormick
410-997-6000
Miles is a Vice President with Evergreen Advisors Capital, where he focuses on mergers and acquisitions and capital raise assignments for middle-market clients. Prior to joining Evergreen Advisors, Miles was with Deloitte Corporate Finance (formerly McColl Partners), the investment banking division of Deloitte & Touche. He began his career in finance as a Summer Associate with the Power, Utilities, and Infrastructure team at UBS in New York. Prior to returning to grad school for his MBA, Miles practiced as an attorney, where his clients included some of the nation's largest banks and financial institutions, assisting in their defense from various federal regulatory agencies.
Licenses
Miles holds the Series 79, Investment Banking Representative, and the 63 Uniform Securities Agent License. While he placed his license on Inactive Status since his transition away from his legal practice, Miles remains a member in good standing of the South Carolina Bar.
Education
Miles is a graduate of Woodberry Forest School, the University of North Carolina at Chapel Hill, the Charleston School of Law, and the University of North Carolina Kenan-Flagler Business School's full-time MBA program, where he graduated with dual concentrations in corporate finance and real estate development.
Interests
Whether it's riding a motorcycle through the mountains of Central Vietnam, scuba diving in Sri Lanka, or eating fried beetles from the food carts in Rangoon, Miles embraces the never-ending adaptation required of international travel and enjoys the challenge of navigating unknown environments. Miles's experiences benefit his clients in his ability to adapt to the moving parts of the deal and coming through with creative solutions that help his clients.