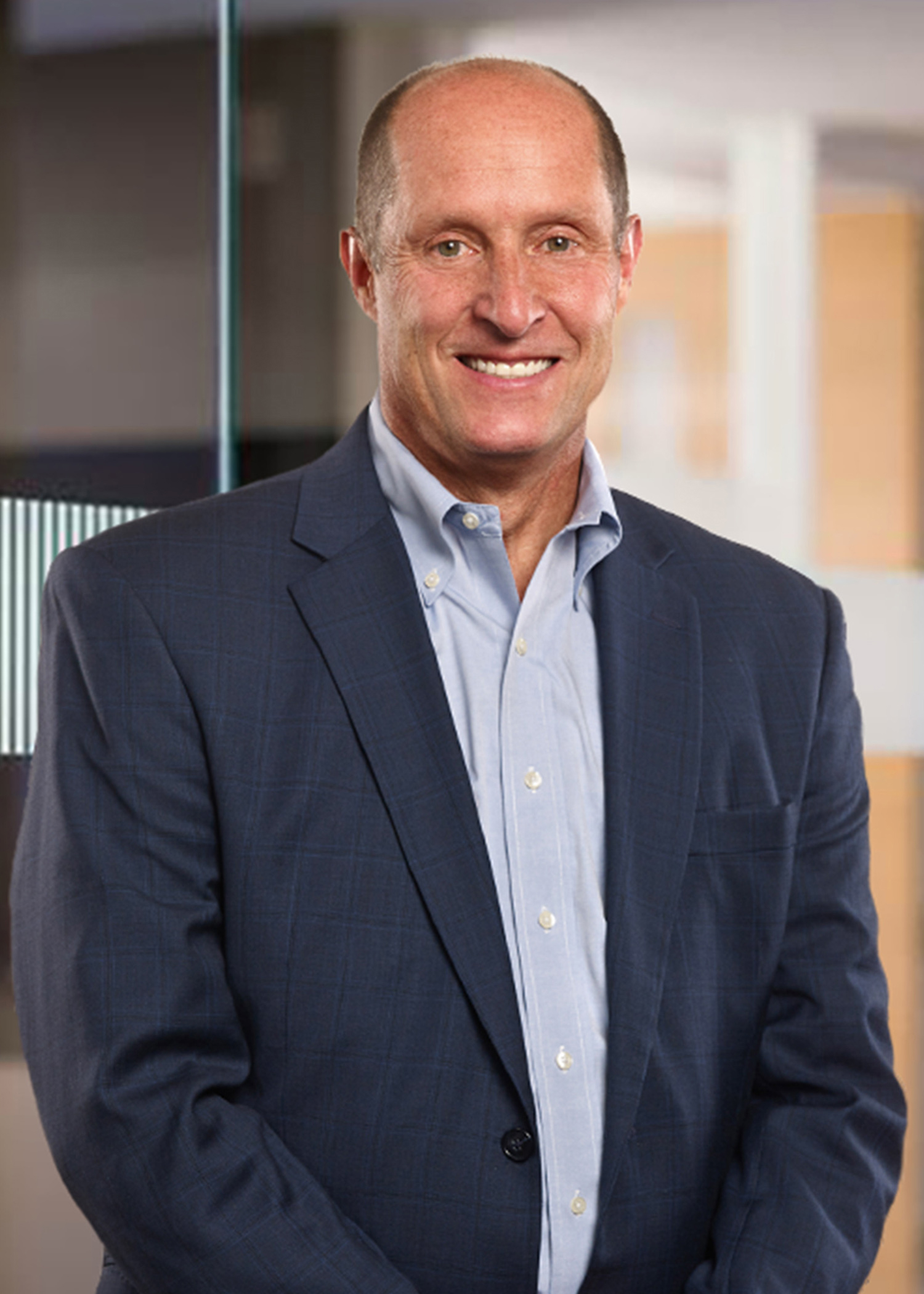 Larry Signorelli
410.997.6000
Larry is a Managing Director in Evergreen's Corporate Advisory Practice. Larry has 35 years of diversified experience as an Industry CFO and a Financial and Management Consultant. Larry develops and manages a myriad of consulting projects including Corporate Finance and Restructuring, Growth and Pre-Transaction Planning, Buy Side Diligence and Advisory, and various Strategic CFO services.
CFO Advisory
Larry began his career with Ernst & Young, ultimately serving as a Practice Director in the Corporate Financial Consulting group. He then moved on to serve in several CFO and Corporate Development roles within operating businesses (CDSI, TimeBridge Technologies) as well as a myriad of outsourced consulting roles.
Most recently prior to Evergreen, Larry was the CFO of Vane Brothers, a fourth generation maritime services business (Baltimore HQ, founded 1898), with over 140 vessels (Tugs and Barges) operating throughout the East Coast seaports, primarily servicing the energy sector. During his tenure of approximately 11 years, Larry was instrumental in the hyper-growth expansion of the business, providing executive leadership in the areas of strategic planning, financial management, asset and business acquisitions/dispositions, due diligence, syndicated credit/lease transactions and primary business negotiator on contractual matters (including lenders, business partners, vendors, customers and regulatory agencies).
Education
Larry received his Bachelor of Arts in Accounting from Loyola College in Baltimore, Maryland. He attended Johns Hopkins University's Master of Science in Business program, with a concentration in Finance. Larry also has completed several Ernst & Young sponsored executive training seminars, including strategic planning, business valuation and effective information presentations.
Licenses and Certifications
Larry is a Certified Public Accountant in the State of Maryland (inactive) and a member of the American Institute of Certified Public Accountants and the Maryland Association of Certified Public Accountants. He also serves on the Business and Industry Committee.
Organizations
Larry serves as a parent representative for a Harford County Community Services Subcommittee, as the treasurer and as the secretary for two related Harford County civic organizations and on the finance committee of his church.
Interests
Larry likes to stay busy gardening, remodeling and just tinkering with things. He likes to know how all things work, not just business and finance. Larry and his wife enjoy traveling and keeping up with their three active daughters.