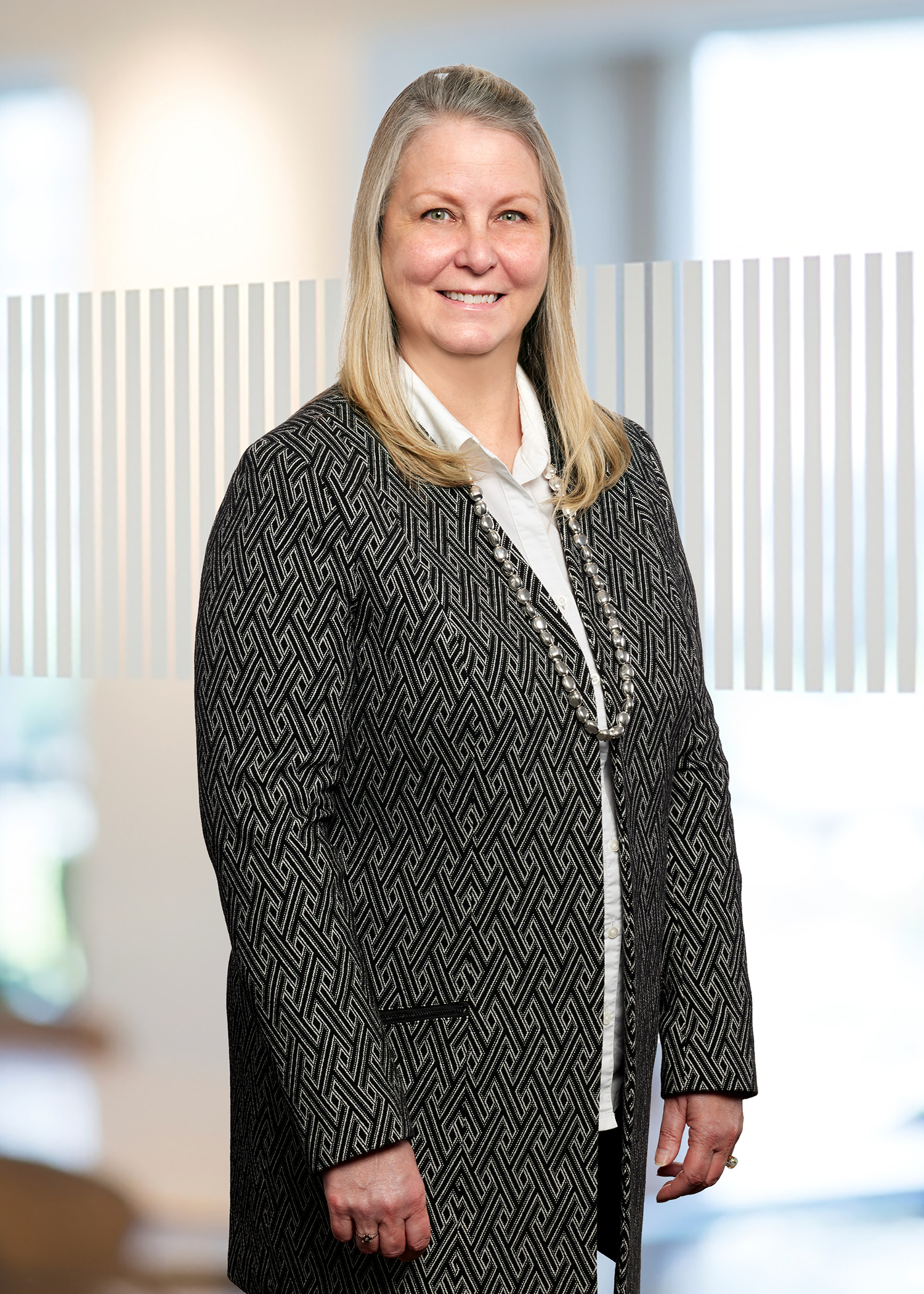 Kimley Blanks
410-997-6000
Kimley is a Project Coordinator in Evergreen's Location Strategies (ELS) practice, where she is focused on sales, marketing, and branding efforts of ELS. She has been involved in all aspects of the site selection process and targeted detailed market research, labor market analysis, supply chain, logistics modeling, and related analytics. Additionally, Kimley assists corporate clients with optimizing their location decisions as well as their ability to realize valuable economic incentives such as cash grants, tax abatements, sales tax agreements, workforce training incentives and grants, payroll rebates, sales and use tax refunds, utility benefits, and other valuable economic incentives.
Prior to Evergreen, Kimley partnered with the Institute of Advanced Learning and Research, Virginia Cooperative Extension, U.S. Department of Agriculture, Virginia Department of Agriculture and Consumer Services and the Virginia Farm Bureau Federation in order to develop initiatives and programs to increase opportunities for Virginia businesses.
Location Strategies
Kimley managed a project on behalf of a near start-up food manufacturer in the process of rebuilding their brand that resulted in a $12 million incentive package for a $25 million investment.
Education
Kimley holds a Master of Business Administration degree from Old Dominion University and a Bachelor of Science degree from Christopher Newport University.
Organizations
Kimley is an active member of the Virginia Economic Developers Association (VEDA) and a 2018 Fellow of the Virginia Agriculture Leaders Obtaining Results (VALOR) Program.
Interests
As the co-founder of local and state-wide organizations, she appreciates the need to implement opportunities for individuals and businesses to grow through building a foundation of support. Through these successes, she learned to always seek opportunities, take action, engage a team mindset, and follow through until a solution is realized.