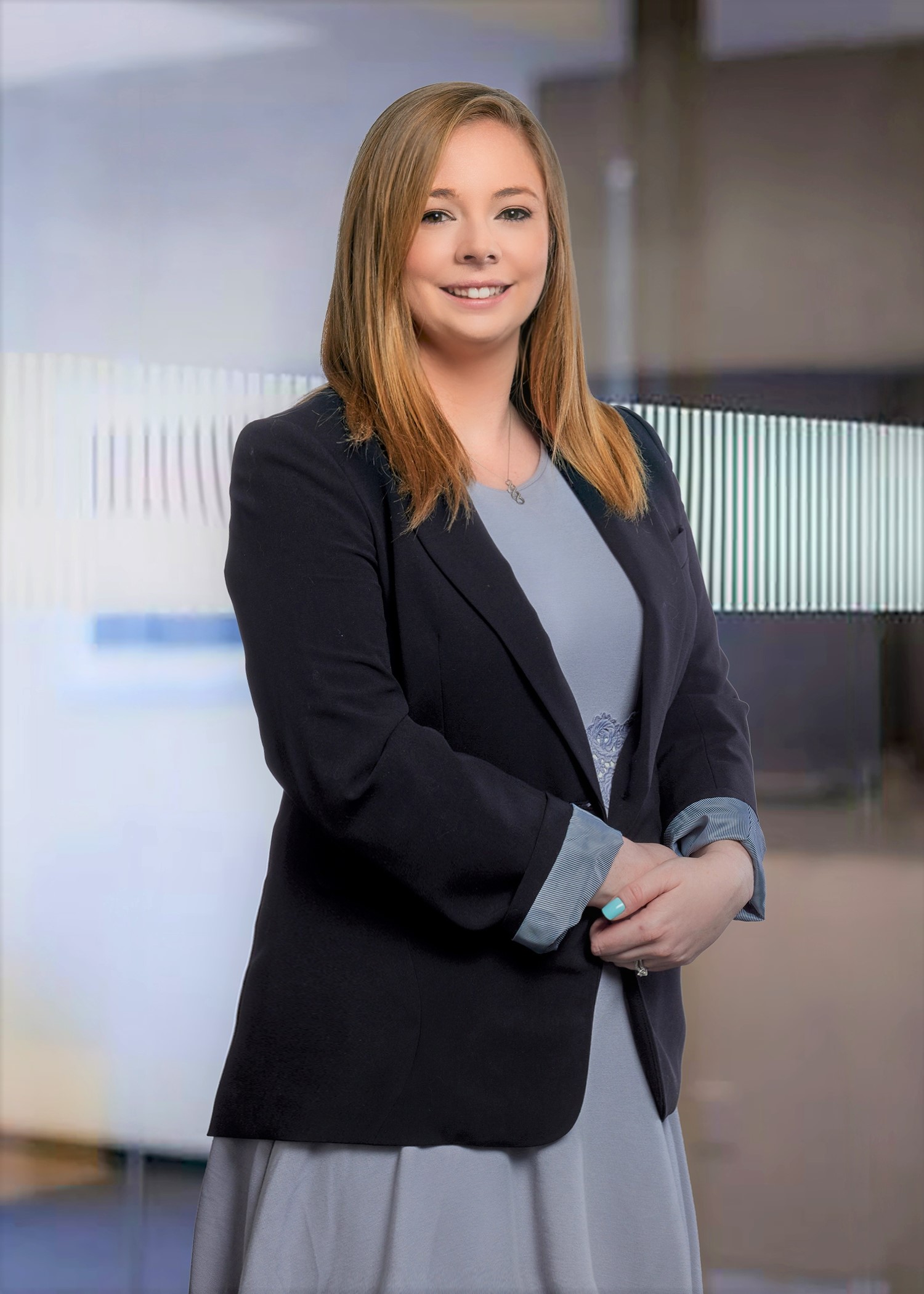 Kayla Hufker
410-997-6000
Kayla Hufker is the Marketing Coordinator for Evergreen Advisors. She began her career as an Operations and Proposal Manager at a federal contracting agency where she was responsible for writing and editing winning proposals, executing contracts, and ensuring a smooth transition for all employees from one contract to another. After Kayla's time at a federal contracting agency, she transitioned to Sector Financial Inc. as an Administrative Assistant where she was responsible for creating custom branding and marketing materials, spearheading all special projects for the company, and creating and maintaining an effective onboarding and offboarding process for all employees.
Education
Kayla earned her Bachelor of Arts degree in Communications from Mount St. Mary's University with a focus in Marketing and Public Relations. Kayla is also working towards finishing her Master of Business Administration from Western Governor's University
Interests
Kayla enjoys homebrewing with her husband. Creating and adjusting homebrew recipes has allowed Kayla to cultivate her creativity and gives her an edge in the office where she is able to use her creative side.