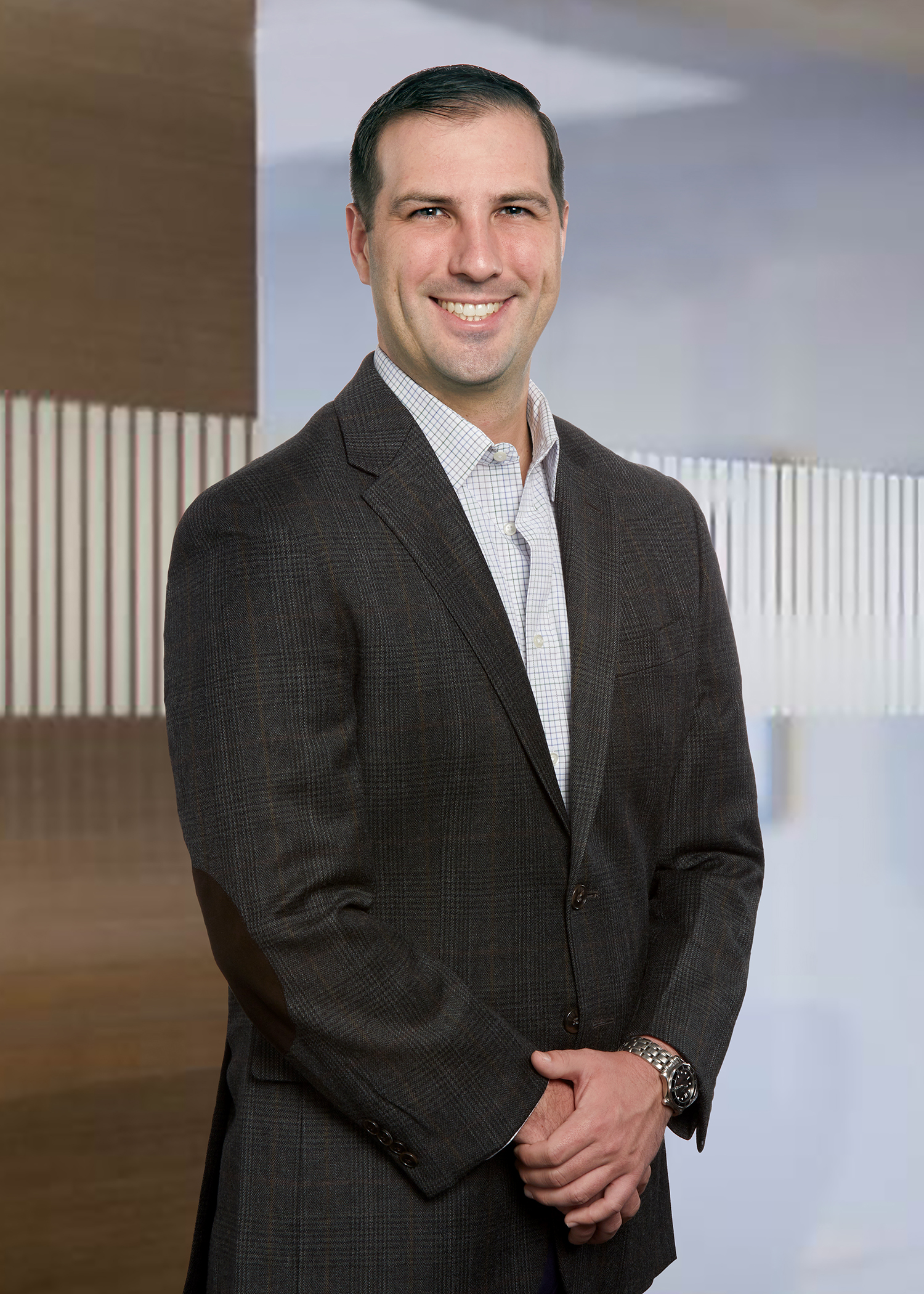 Charles Lyons
410-997-6000
Charles is an Analyst with Evergreen Advisors Capital, where he assists on mergers and acquisitions, private placements, and corporate advisory engagements.
Prior to joining Evergreen Advisors, Charles was at UBS where he worked in Investment Bank Operations and Compliance & Operational Risk Control. He has prior experience as a student analyst for Sedgefield Captial Partners on industrial buy-side M&A.
Professional Designations
Charles holds the SIE, Series 7, General Securities Representative License, and the 63 Uniform Securities Agent License.
Education
Charles hold his Master of Science in Finance from Georgetown University McDonough School of Business and his Bachelor of Business Administration (B.B.A.) in Finance from Middle Tennessee State University.
Interests
Navigating obstacles and facing challenging conditions is not just limited to Charles's love of off-roading. From analyzing terrain conditions to preparing for a recovery, his skills easily adapt to his clients in helping him recognize issues before they arise and quickly assess the situation to determine a path forward.