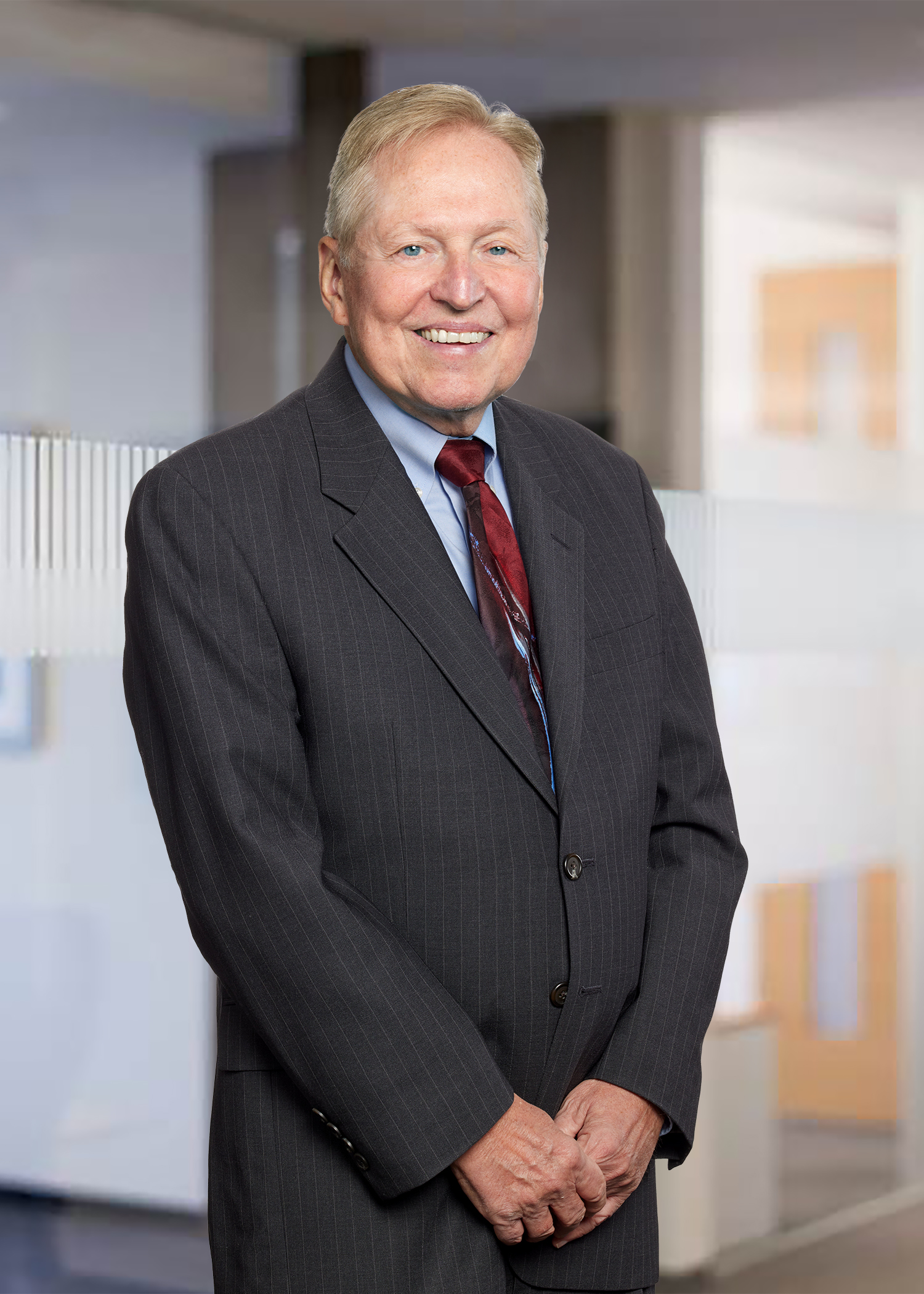 Bill is a member of Evergreen Advisors' Corporate Advisory practice as a strategic advisor. He has a strong background in hospital finance, business development, strategic planning, mergers & acquisitions, sales & marketing, medical group management, and capital finance.
Bill started his career in Los Angeles, California as the Vice President of Samaritan Health Services, the ambulatory arm of the Hospital of the Good Samaritan, a tertiary referral hospital, and a teaching affiliate of the University of Southern California. Early in his tenure he was promoted to Chief Financial Officer.
Prior to joining Evergreen Bill was the Chief Financial Officer for Adfinitas Health, a physician-owned hospital medicine company providing services in over 80 hospitals and post-acute facilities in Michigan, Ohio, Virginia, Massachusetts, Maryland, and Pennsylvania. Previously he was the Chief Operating Officer Kure Pain Management, a start-up pain management and surgery center company, providing advanced pain management in the mid-Atlantic region, President and CEO of GenBasix, Inc., a biotechnology start-up focusing on cancer disease genes, and served as the Chief Financial Officer at Anne Arundel Health System in Annapolis, Maryland, M.D Andersen Cancer Center Outreach Corporation, an entrepreneurial company backed by M.D Cancer Center in Houston, Texas, and the University of Colorado Hospital in Denver, Colorado.
Education and Military Service
Bill has a Bachelor of Science degree, and a Master of Science degree from Eastern Kentucky University in Richmond, Kentucky. He also has a Master of Public Health and a Master of Business Administration from Tulane University, in New Orleans, Louisiana. Prior to graduate school, Mr. Hughes served five years in the United States Army.
Interests
In his free time, Bill enjoys traveling, sports, and golf. He employs the same strategic approach to problem-solving as he does to course management on a golf course.