Rick Kohr had the pleasure of sitting down with both Tom and Gary to discuss the recently formed Momentum Fund, geared towards increasing new company creation and commercialization of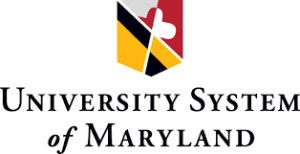 research in Maryland. The Fund will concentrate on filling funding gaps and provide opportunities for innovation.
RK: The first thing I always like to ask is "How would you describe the problem that exists today that you are trying to solve?" It will help us to understand why the Momentum Fund was created. 
GA: First of all thanks for the opportunity, and I'm honored to be on this call. When I started working on the Board of Regents about 8 years ago, I sat in on a committee meeting with our tech transfer work group. It was chaired by a young guy named Mike Gill. It was obvious to Mike, who really got this process rolling, and to me, that there was tremendous brain power in the University System…