Evergreen Advisors is made up of a multidisciplinary team of experts that are dedicated to ensuring our client's success. Tim Garner is a Vice President in the Evergreen Advisor's CFO Advisory Practice. He is an experienced Chief Financial Officer with over 20 years of accounting experience working in private companies in the Technology; Business Services including marketing & event management; Construction including building materials, aggregates supply, as well as commercial truck sales, repair, parts and leasing business sectors.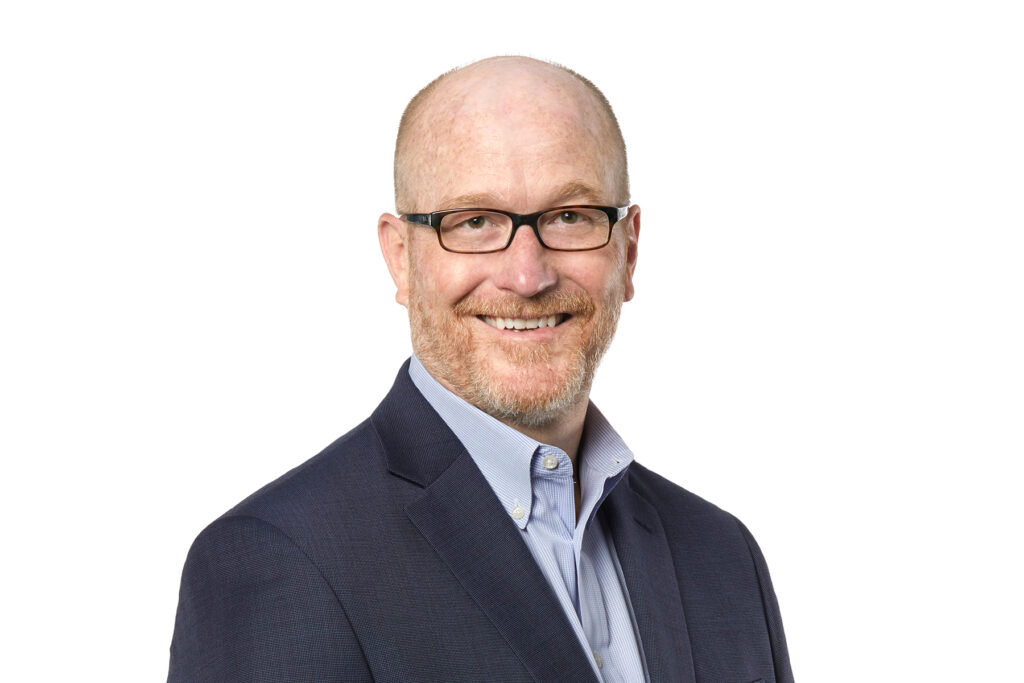 What is your role at Evergreen and what circumstances would a client come to you?
I am a Vice President in the Evergreen Advisor's CFO Advisory Practice. Clients usually seek out our help when trying to solve complicated challenges that surround business operations, growth strategies, capital raises or other financing decisions that may beyond the capabilities of their in-house finance team. Clients may also wish to exit the business and may need help formulating a strategy that works best for the continued success of the organization. Evergreen helps our clients achieve success by formulating models and plans that will achieve results.
What do you find unique about your career?  
My career started in business management and transitioned into finance. I always liked working with numbers, and becoming a CPA allowed me to combine my interest and bring some strengths to the position that I may not have if I chose a straight finance career.
 What do you enjoy most about the work you do? 
The two things I enjoy most about my job is solving problems and helping people. Both give me a personal sense of satisfaction. Solving problems keeps my mechanically inclined side of my personality engaged and helping people fulfills a human aspect in my job.
 How did you know you wanted to be in finance and what attracted you to this career path?
I always enjoyed taking accounting and finance electives while studying business management. After graduation, the longer I worked in the management side of things, the more I knew that I was more interested in measuring results and analyzing data than I was in managing people.
 Pineapple on pizza: yay or nay?  
Yes, but not every time.
---
Evergreen Advisors' Outsourced CFO team of professionals brings a broad and diversified depth of experience in accounting and finance to serve early stage and middle-market companies.  We will work with you and your team over a span of time in order to provide you with the best guidance for your organization's fiscal needs.  Our experience and focus on working with venture-backed, high-growth companies allows us to be a value-added resource to entrepreneurial enterprises.