Evergreen Advisors, a middle-market Investment Bank, and Corporate Advisory Firm, with offices in both Columbia, MD and McLean, VA, is pleased to announce the addition of John Goode to our CFO Advisory Practice.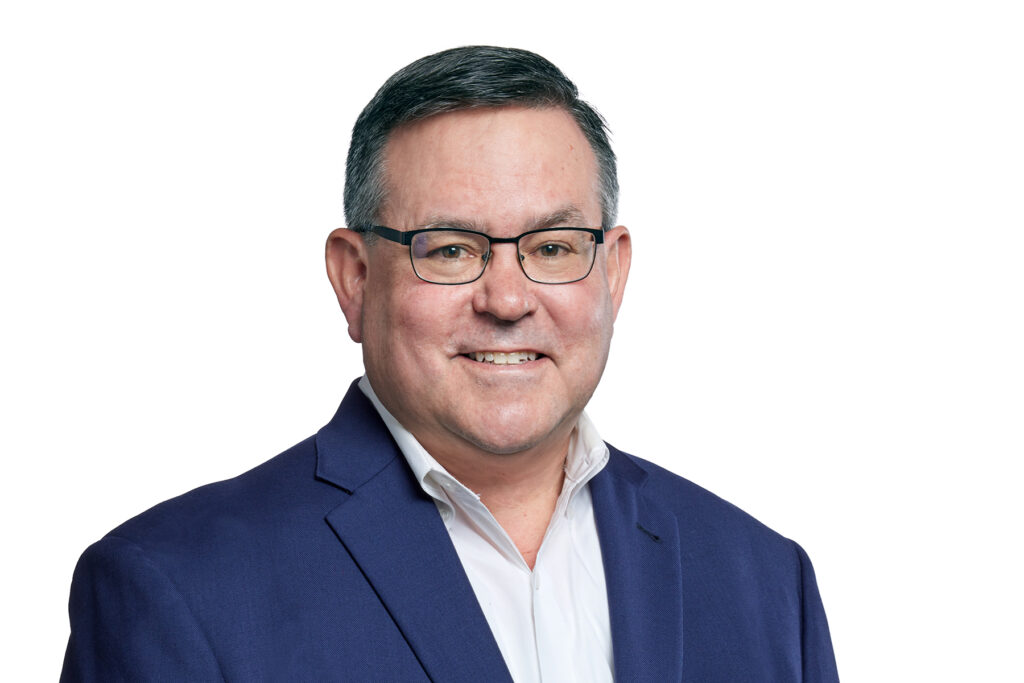 "We are excited to add John to our CFO Advisory team. John is a seasoned forward-thinking CFO whose experience in strategy, process improvement, and exceptional analytical skills will be an invaluable benefit to our clients"
-Eric Clarke, Managing Director of Evergreen's CFO Advisory Practice
John Goode has fostered his executive financial management experience through strategic roles as a COE/CFO for a large regional construction company and several professional IT-based companies in the Mid-Atlantic region. John has prominent experience in the following industries: construction, oil and gas production, information technology, CFO consulting, public accounting, radio broadcasting, and government contracting. John earned dual Bachelor of Arts degrees in Accounting and Business Administration from Loyola College (now Loyola University) in Baltimore, Maryland, and is a Certified Public Account in the State of Maryland.
[Read more…]