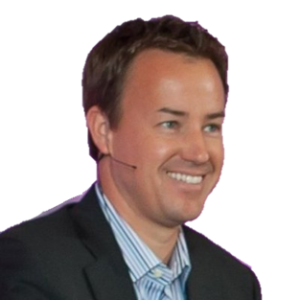 Chris Bergstrom serves as an expert in digital health for the Health Care practice at The Boston Consulting Group.
Chris brings almost two decades of expertise as an entrepreneurial executive at large medical device and high-growth digital health companies, and he provides "on the ground" advice for implementing digital health solutions. He is passionate about innovative business models and leveraging technology to decentralize health care and empower patients and providers to achieve effective, value-based care.
Before joining BCG, Chris was the chief commercial officer (CCO) at WellDoc, a pioneer in digital health. He also held progressively more senior roles at P&G, Roche Diabetes Care, and Becton Dickinson Diabetes Care.
Chris was a senior advisor to several digital health innovations, including MyOwnMed, a digital health clinical research and population health platform; LiftOff Health, an incubator and accelerator for health care start-ups; HelpAround, a peer-to-peer digital health community for chronic disease; Alere Home Monitoring, the first "pay for results" remote-patient-monitoring provider.
Chris holds two patents, one for a wireless system for managing diabetes and another for a system for managing patient compliance. He serves on the editorial board of Healthcare Sales & Marketing magazine, an online publication serving health care sales and marketing professionals. He also advised the Leona Helmsley Charitable Trust and the Saatchi & Saatchi Wellness Board.