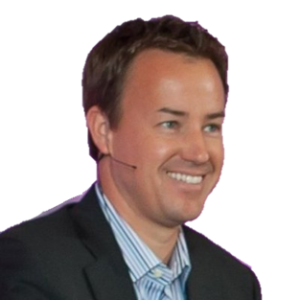 Chris Bergstrom serves as Partner & Head of Digital Therapy at BCG Digital Ventures at The Boston Consulting Group.
Chris sits on the healthcare leadership team @ BCG DV, a foundry for the world's leading corporations looking to innovate in digital. Bringing two decades of expertise as an entrepreneurial executive at both large medical and venture backed, high-growth digital health companies, Chris delivers vision and practical implementation to new ventures. He is passionate about innovative business models and leveraging technology to decentralize health care and empower patients and providers to achieve effective, value-based care.
Before joining BCG, Chris was the chief commercial officer (CCO) at WellDoc, a pioneer in digital health that launched the world's first digital therapy. He also held progressive roles at P&G, Roche, & Becton Dickinson. Chris holds several digital patents and is an active investor and advisor in the digital health community.